"Earth Hour" is an initiative launched by the World Wildlife Fund (WWF) in the world in 2007 to appeal to individuals, communities, businesses and governments to turn off lights for one hour during the last Saturday of March last year, 20: 30-21: 30 Demonstrating support for global efforts to combat climate warming.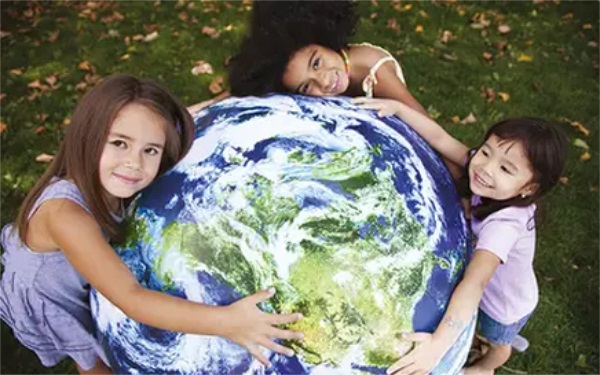 In recent years, "Earth Hour" activities more and more popular. People from all walks of life out of the fear of nature and the pursuit of low-carbon life, have participated in the "Earth Hour" lights out activities. However, an hour of lights out action is far from enough. Environmental protection long way to go, we need to always pay attention to low-carbon environmental issues.

Wrigley tiles advocate low-carbon environmental protection, longing for nature, but will not destroy nature; love the forest, but will not cut down trees; and has been for low-carbon environmental protection life into action.

2012 launched the new real stone "tropical rain forest" series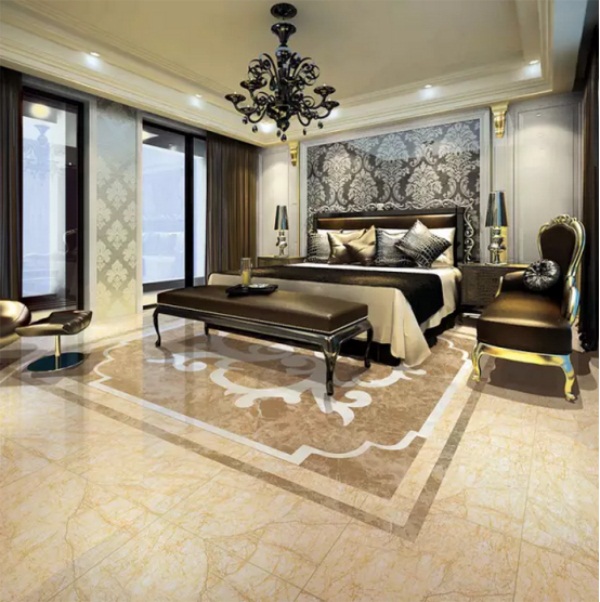 "Tropical rain forest series" stone firm, pure texture, the surface smooth as a mirror. Layers of texture to form the natural landscape of the valley rivers, as if the time treasure box, collection of the most beautiful picture of nature.
In the same year, Wrigley Tile 361 Realstone won the first green supplier of green, environmental protection, energy-saving building materials products, as well as China's real estate development enterprises 500 building energy efficiency projects first supplier medals.

In 2013, the introduction of porcelain

In the era of popular wood flooring, Wrigley Tiles launched a series of ceramic tiles. The use of high-definition inkjet technology, natural clear color, it retains the wood texture and texture, but do not use any natural wood. Wooden porcelain bones revealed a "noble" wood temperament, low-key and luxury.
Subsequently, Wrigley tile ceramic porcelain won the annual environmental protection products and many other honors.

2016, "interactive natural" new listing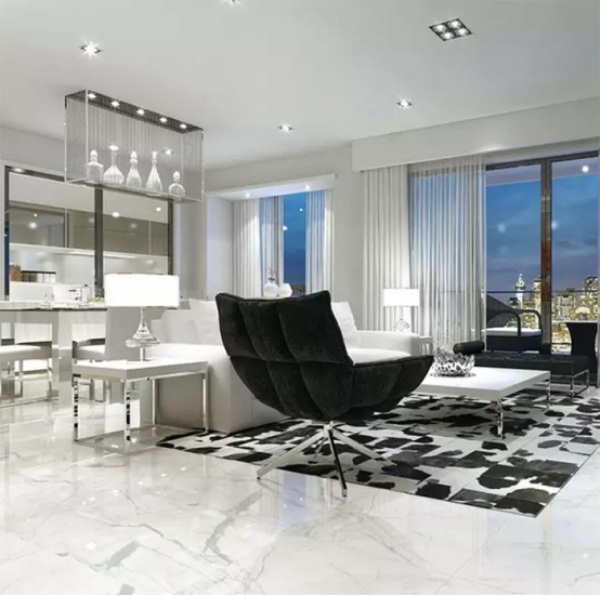 Wrigley Tiles interactive natural series, from natural and higher than natural. It's every product, texture and color are in the interpretation of the nature of the wonderful and colorful, evoking the longing for the natural environment. Interactive natural series of hard texture, product water absorption is low, excellent compression performance; combined with the surface texture of the delicate art, people intoxicated.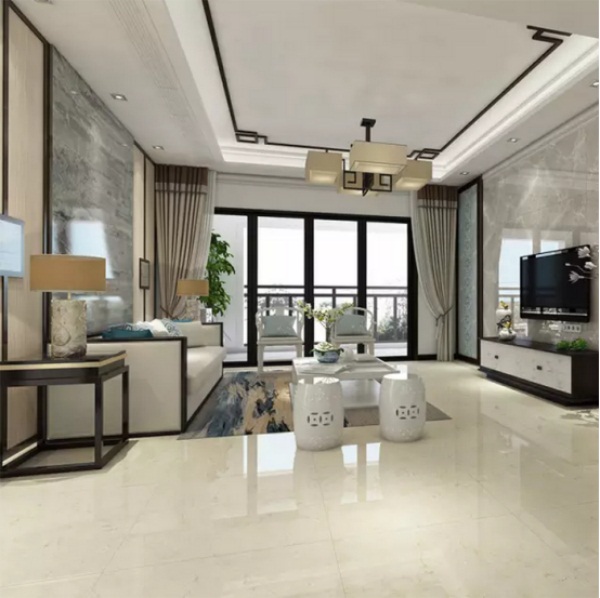 In the same year, Wrigley Tiles launched porcelain rubble. Porcelain Ripstone innovation is the perfect combination of fabric technology and 3D printing technology, using the world's most advanced production equipment and raw materials for ink production, natural rare stone is the perfect replacement. For consumers to provide a more precious, more beautiful, more environmentally friendly new ceramic materials.

In 2017, the whole body of marble came out

Whole body marble from the stone, better than stone. Featured world rare stone modeled, restore natural stone realistic texture, color, texture, touch completely reached the natural marble realistic effect.
"Earth an hour", for the Wrigley tile is not just an hour. It takes every step, are low-carbon environmental protection road. Whether it is past, present, or in the future, Wrigley tiles and many people will be loyal to the cause of low-carbon environmental protection together, do the earth's environmental guards; take every step of low-carbon environmental protection, hand in hand toward the blue future.