Preface: Health, is a state, live, is a process. There are several types of people in this world: conservative people do not know the perfect concept; narcissistic people always think it is perfect; there is a person constantly break through their own, and even break the seemingly perfect situation, to the pursuit of a higher level life. Wrigley tiles, open top grade life.

Department of famous door, the strength can Kam
In 2008, Wrigley tiles to adapt to the trend of home decoration, to provide customers with more complete, more comprehensive overall space solutions and a grand listing. Winery is located in the world famous ceramic production base in Foshan; now has Zhaoqing, Shaoguan and Jingdezhen three major production base, the plant covers an area of more than 4000 acres, the annual production of more than 30 million square meters of ceramic tile, is the world's leading ceramic production base, China one of the most powerful ceramic brands. 2014 signed the world famous pianist Lang Lang for the brand image of people.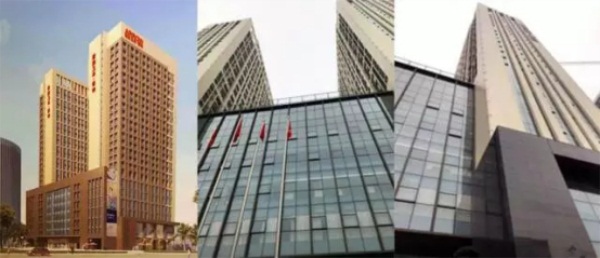 Wrigley headquarters building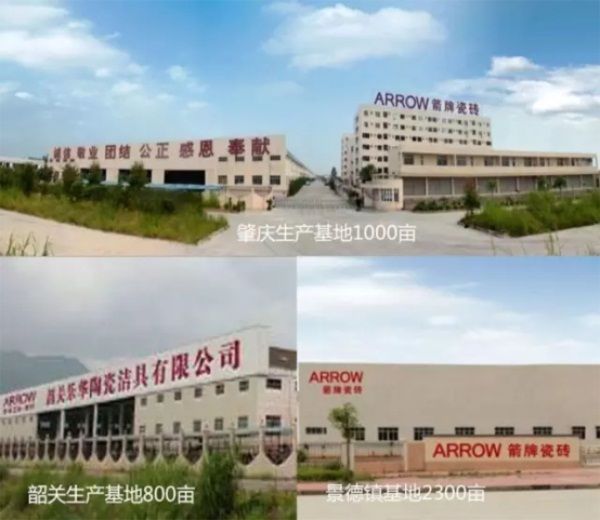 Wrigley tile production base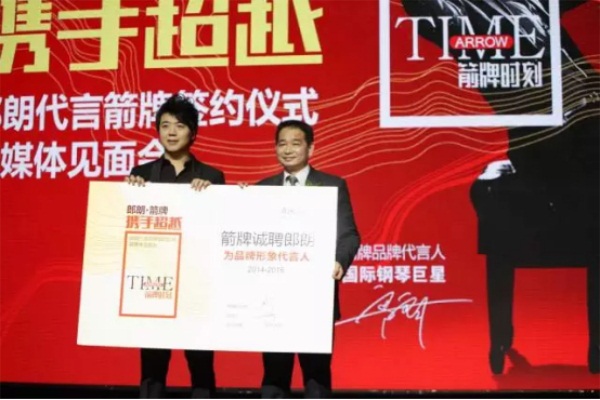 Spokesperson signing ceremony
Technology high starting point, high quality standards

Wrigley tile production technology and core production equipment are derived from Italy, the world's top ceramic technology as a starting point, to create a natural, comfortable, environmentally friendly whole house products, a section of the industry trend to lead the product came into being. All cast glaze, porcelain riprap, antique brick, whole body marble, wood and other products have been available, each product, are Wrigley tile strength witness.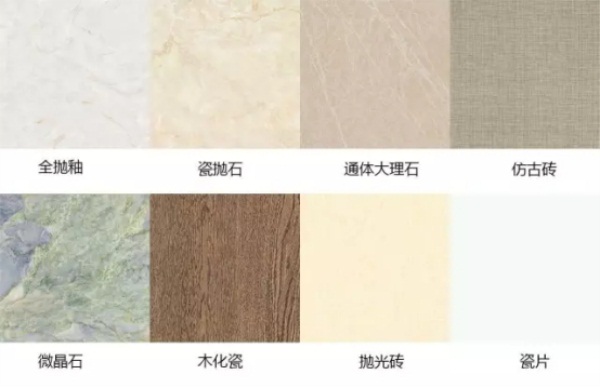 Wrigley tile advantage
Perfect management system, (ISO9001, ISO14001) certification factory.
Wrigley tiles have a solid production strength: the existing 12 advanced automated tile production lines, a strong production capacity to ensure timely supply of the project.

Product development and product technology leading industry: the introduction of the industry's most advanced production equipment and technology to ensure that products in the industry advanced level.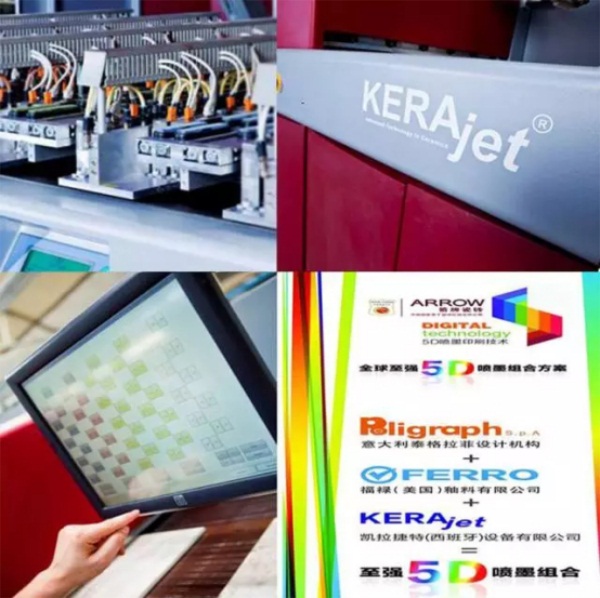 Italy Tiger Grapefruit Design Agency + US Fulu Glaze + Spain Kaila Jie Te high-definition inkjet printing
HD inkjet printing advantages:
1. Fineness is similar to high-definition images
2. High quality print results
3. Really restore natural texture and effects
4. Can be printed on the convex surface, to achieve high three-dimensional texture
5. Can achieve high density glaze

Online and offline, benefit million

Since the advent of Wrigley tiles, the rapid development of business. Only a few years time, Wrigley tiles beyond the same period the other brands, as the industry shining star brand, into the forefront of China's tiles brand list, the products sold at home and abroad.
Wrigley tiles distribution outlets throughout the country, a total of more than 1000, also opened a brand on the network flagship store, anytime, anywhere for users to choose and buy.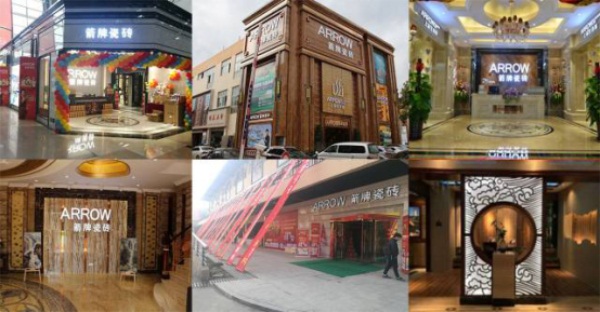 Wrigley Tile Terminal Shop

Every festive day. Wrigley tiles national linkage, to carry out brand promotion activities, to provide good products, more good benefits.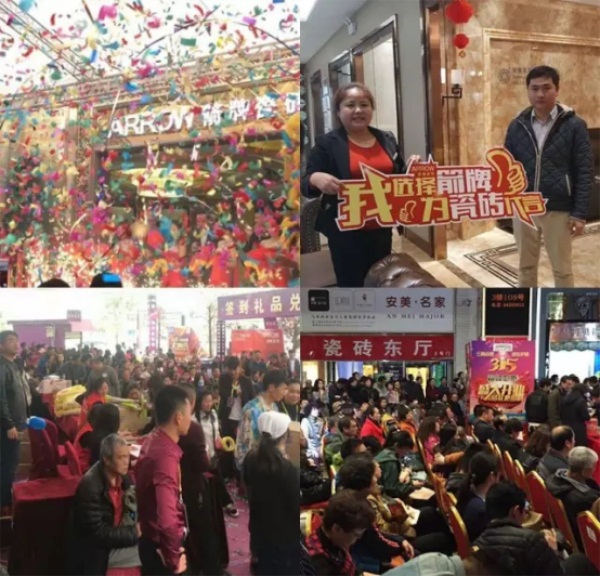 Wrigley tile activities blossom everywhere

Wrigley tile ads settled in highways across the country, as long as your shadow, Wrigley tiles will be accompanied by your side, so that your journey more warm and comfortable.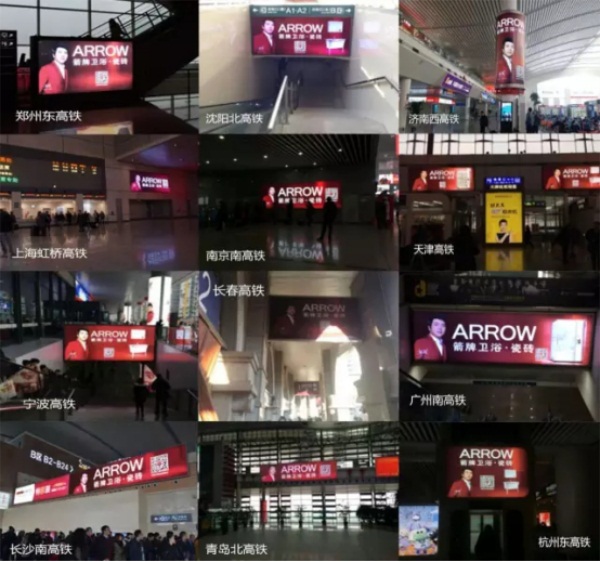 Wrigley tiles in the major high-speed rail station
From top to bottom, service home
Good tiles, have to have a good service. We provide free from the user from the pre-sale, sale to the sale of the top ten worry-free service:
1. Free home decoration knowledge consultation free measurement
2. Calculate the brick
3. Free and quick product mix and budget
4. Free space design (resident designer, round side software, hand drawing)
5. Complimentary cross-gelatin
6. Free shipping
7. Free guide paving
8. Free more time to make up less
9. Free guidance for cleaning and maintenance
10.3 months of telephone return visit the use of the product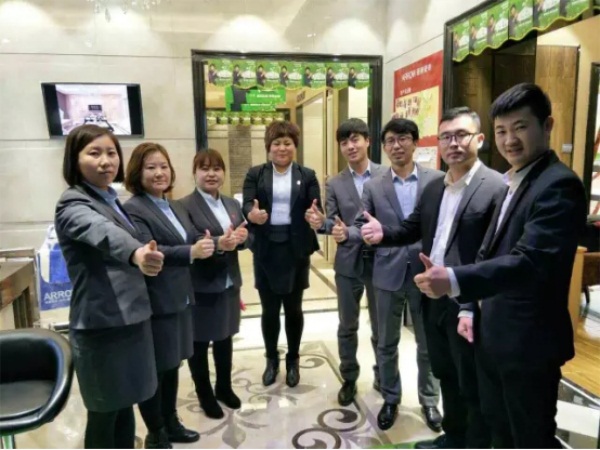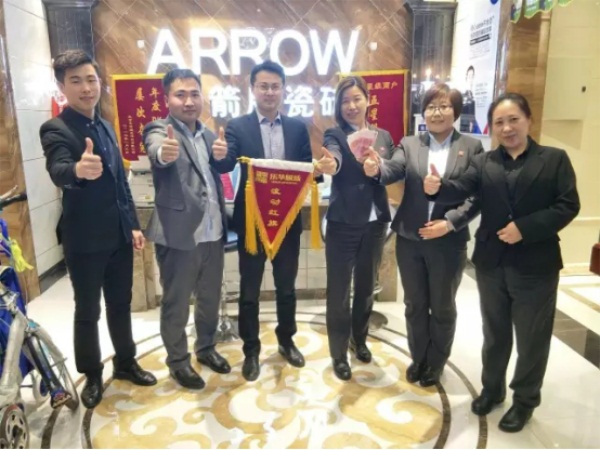 Intimate service team

In addition to the above services, Wrigley tiles also introduced a 720 ° VR panoramic experience, to help users choose to wish good tiles.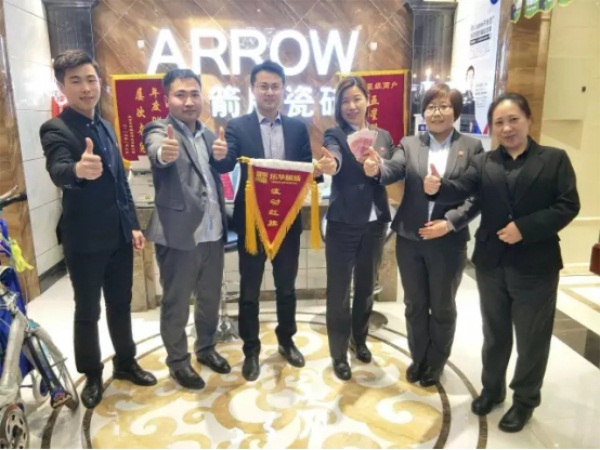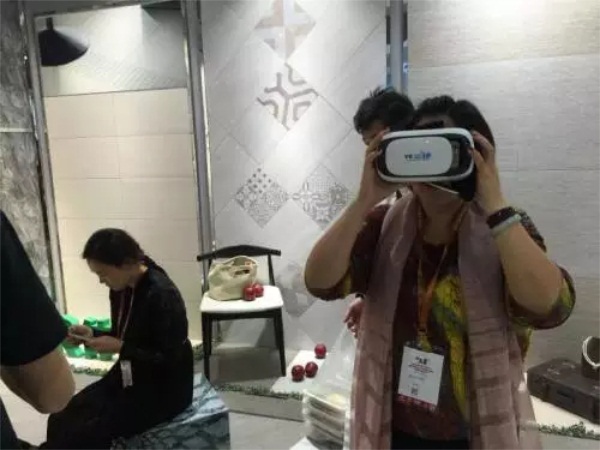 Terminal shop VR panorama experience
In 2016, Wrigley Tiles also founded the business school, invited famous lecturers, from time to time to dealers and partners for professional training, improve the overall level of service, so that customers can feel our most professional services.
Wrigley Business School students style
Engineering cases throughout the country

From south to north, from east to west, different geographical climate, different human customs are love in Wrigley tiles, large projects all over the country.
From the hospital to the school, from the Convention and Exhibition Center to the international hotel, from the commercial square to the authority building, different institutions, different business body also prefer Wrigley tiles. Such as the Ordos Stadium, Kunming International Convention and Exhibition Center, Xiamen Huaqiao University, Langfang Alcadia International Hotel - five-star, Guangzhou White Swan and Xi'an Vanke Golden State Washington and other large projects, which is the quality of Wrigley tile recognition.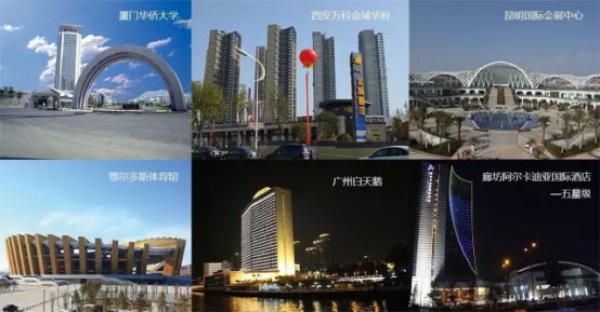 Part of the project display
Today's honor, tomorrow's power

Ten years of grinding sword. Since its inception, Wrigley tile in the technical excellence, product innovation, the service on the meticulous. Wrigley tile has been committed to people to create a natural and comfortable top grade space and work for the Chinese tiles, the cause of the development of the home made a great contribution, but also won the praise of the majority of users and the industry's highly recognized, award-winning:
2013 Hong Kong snow won the "2013 love home products China's best design of home products Award"
2013 "consumer favorite home brand in 2013"
2013 "2013 annual influence brand award"
"Tenth China Ceramic Industry in 2010 the latest list of the latest products" porcelain
"2014 home business after-sales service telephone survey activities best service innovation award"
"2014 China 2015 tiles top ten brands"
"2015 China Milan World Expo China National Pavilion only designated tiles"
"2015 home industry influence brand"
"The fifth national building sanitary ceramics top ten brands"
"Eleventh China ceramic cutting-edge list of outstanding products"
"2016 annual home industry service model"
2016 "the sixth (2016) China Building Sanitary Ceramics Top Ten brand list" tiles top ten brands
...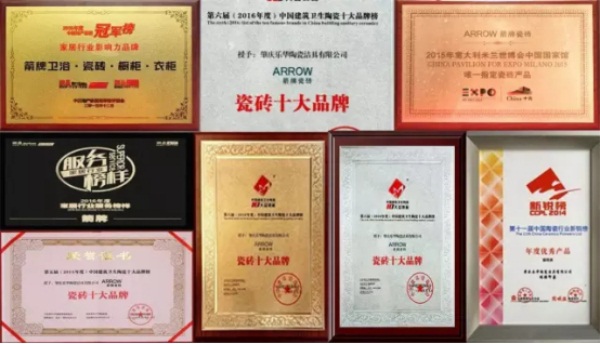 Part of the honor show
Wrigley tiles in the industrial transformation and upgrading of the moment, based on the expansion of the terminal sales channels, brand marketing activities to actively carry out. Wrigley tiles through the strong support of dealers, with the brand differentiation of the advantages of cultivation, brand image of the shape, good brand service and market reputation, for many years wearing a "ceramic tiles top ten" honorary title, has become the benchmark for the ceramic industry.
When business forces blindly create fashion and consumption hegemony, when people use the "one to ten" speed ahead of experience and consumption, but has ignored or even lost the real top grade life. Wrigley tiles to "enjoy the top product life" as the core concept for consumers to build a perfect top grade life. Can believe that in the future Wrigley tiles will be able to achieve greater success, continue to serve the pursuit of top grade customer service, and create new glories!